The Connect'

s journey begins in the pursuit of crafting and telling the brand stories that engage with the most relevant audience. Clearly transmitting the brand essence while providing real, measurable and timely value to your ecosystem.
At
The Connect

we believe that brands sit at the core of the community, and communities wield tremendous power that, when properly executed, can uplift the individual to new heights and achieve the goals that are set beforehand.
We as
The Connect

strive to provide strategic creative thinking for your brand's real execution and overall impactful value, building durable solutions that positively impact your business.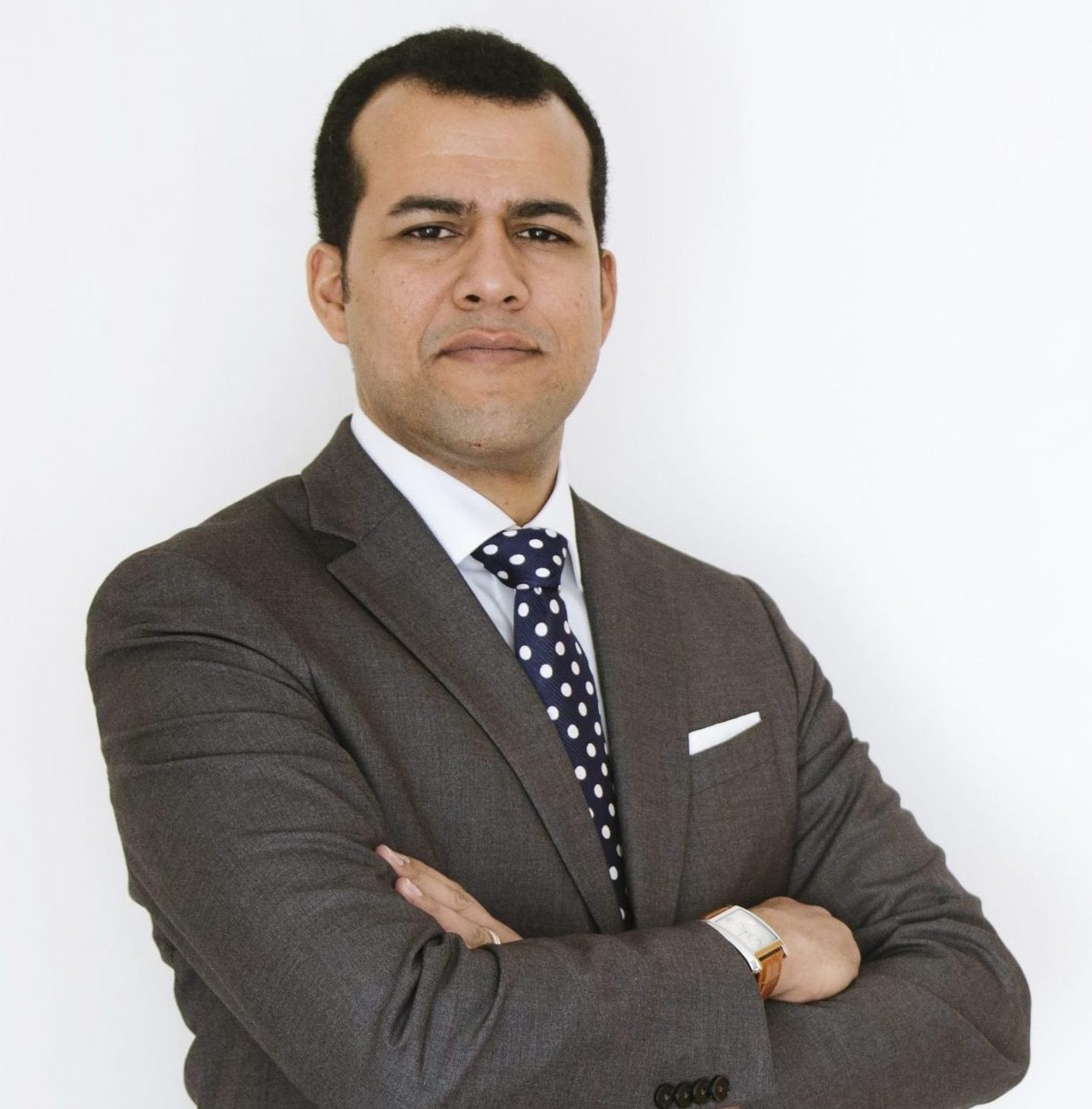 A passionate partnerships craftsman, born and raised in the Dominican Republic, and relocated to Europe almost two decades ago. Expert navigator of the intersection between Marketing, Technology, Investments and Strategy, in the Sports & Entertainment industry.
Rayde Luis Baez
Founder & Chief Connections Builder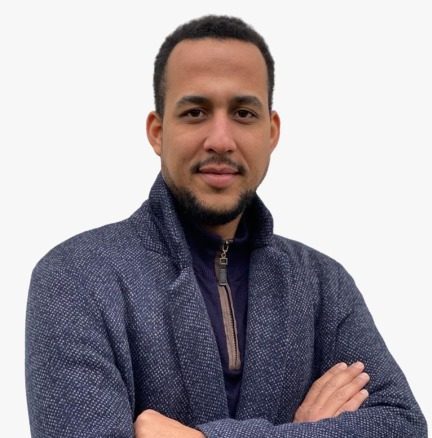 Luis is an experienced brand builder and delivery manager.
Luis Manuel Baez
Brand Delivery Director